| | |
| --- | --- |
| Posted by Charles A Johnson on October 20, 2011 at 12:40 AM | |
I've been very remiss in not updating this site.   So much to do so little time.   In the last 2 months I've participated in 37 Patriot Guard / American Legion Rides/Escorts.    In my third year of Escorts.  This year has been full of the tears of Memorials, the reality of Funerals, and the happiness of  Welcome Home Troops.   So many trips, so many escorts, over 200 so far and one today "Welcome Home" and one in the early morning, another Welcome Home.    It's an honor to escort these Marines.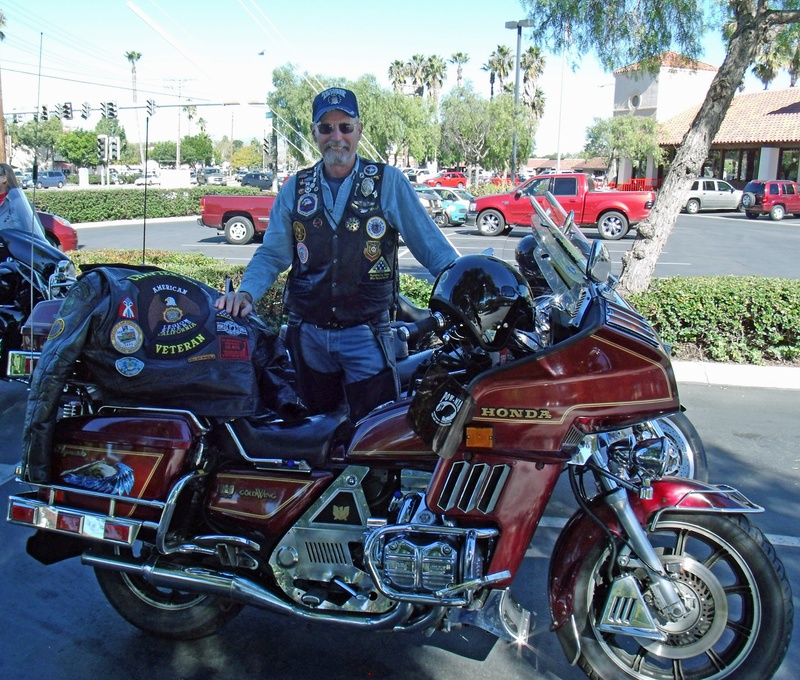 You can follow my trips on http://www.alr146.com website which I created and own for the American Legion Riders.